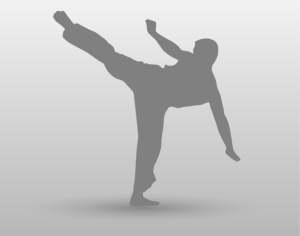 Need to Remove a Girlfriend from a Florida Home? If you have a girlfriend living in your home and you no longer want her there, you can remove her legal through a Florida Unlawful Detainer.  It is important to not confuse an Unlawful Detainer with a Florida Eviction or a Florida Ejectment. Doing so can add to unnecessary delay and expenses. Therefore, it is important that you speak with an Florida Eviction Lawyer.
How do you Remove Girlfriend From Florida Home?
To bring an action, you must meet these requirements:
No Lease
No Exchange of Rent;
She refuses to leave;
She does not have any ownership in the property.
If you filed an Eviction, your case may get dismissed.  On the other hand, if she pays rent or has a lease, the appropriate action is an Eviction.  It begins with a three day or a fifteen day notice.  Thereafter,  a complaint is filed.   In contrast, a Florida Unlawful Detainer does not require notice.   You can file a complaint although we recommend giving written notice.  If she alleges that she has an interest, the proper action is a Florida Ejectment.   This requires you to prove that you own the property by attaching documents to the Complaint. In addition, the person being sued has 20 days to respond unlike an Eviction.
A Florida Unlawful Detainer, Florida Eviction, and Florida Ejectment are actions to remove someone from your property.  However, if you need to Remove Your Girlfriend From Your Home that is living in your property, does not have any ownership, and is there without your consent and without a lease, an Unlawful Detainer is the recommended procedure.   If you are faced with these circumstances, contact 954 Eviction Attorneys, PLLC at (954) 323-2529. We have offices in Broward and Palm Beach County.