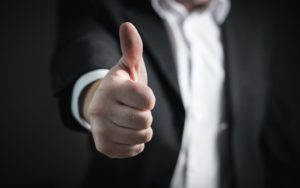 Why is 954 Eviction Attorneys the Best Landlord Lawyers in Broward County? The amount of evictions that have taken place in Broward County has rapidly increased throughout the last five years.   There are many lawyers that file evictions in Broward County, but none of those eviction attorneys are as quick and efficient as 954 Eviction Attorneys. 954 Eviction Attorneys processes hundreds of evictions in Broward County and provide aggressive representation to Florida Landlords, Property Managers, Investors, Owners, Brokers, and Real Estate Agents in Broward County and throughout the State of Florida.  As this is all we do, we know the ins and outs of the Florida Judicial System.
Whether you need to Evict and remove a Tenant for non payment of rent or for a breach of the lease that is not related to money, the experienced and knowledgeable Broward Eviction Attorneys at 954 eviction Attorneys, PLLC will aggressively fight for you every step of the way.
If you have a problem Tenant and need the Best Landlord Lawyers in Broward County to help you evict your tenant, contact 954 Eviction Attorneys, PLLC today at (954) 323-2529.